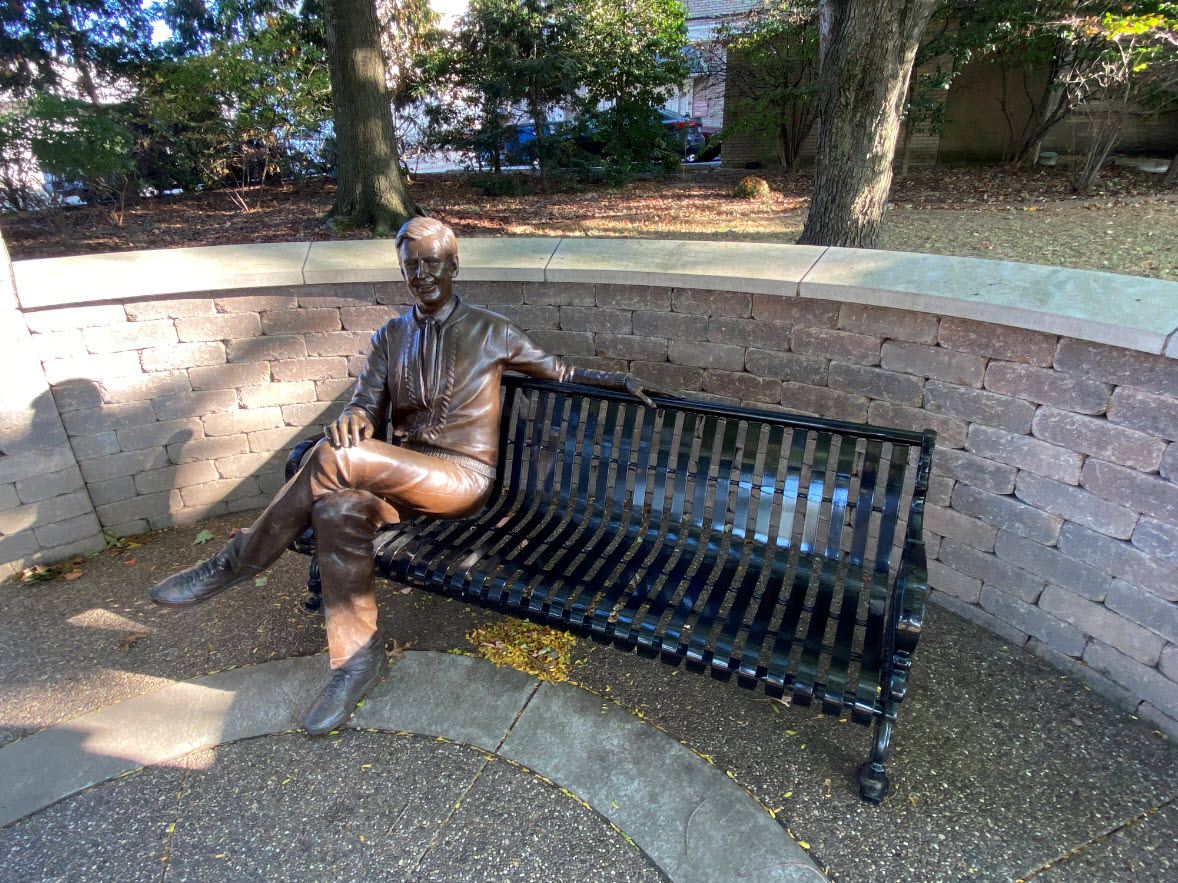 The good news is…if you are thinking of moving to Latrobe PA, then, you will be choosing on of Pennsylvania's safest towns with a great hometown feel, plenty of jobs, and affordable real estate and houses for sale.
Interested in Houses for Sale Latrobe PA ?
And the bad news….Sharky's and Dinos wings are slightly addictive. You may not be able to go there every week leading to added calories, pounds, and a siphoning out of your bank account, lol.
But, whether you are looking for Latrobe Ranch style houses, or houses in Latrobe under $350K, you can start your home search with us.  We'll get you through to the finish line.  With years of experience in the Latrobe market, help is simply a phone call or text away. Call/text 724-610-9007