About Irwin & North Huntingdon Township
Irwin Information – Wiki
North Huntingdon Township Information – Wiki
Irwin Borough government
North Huntingdon Township government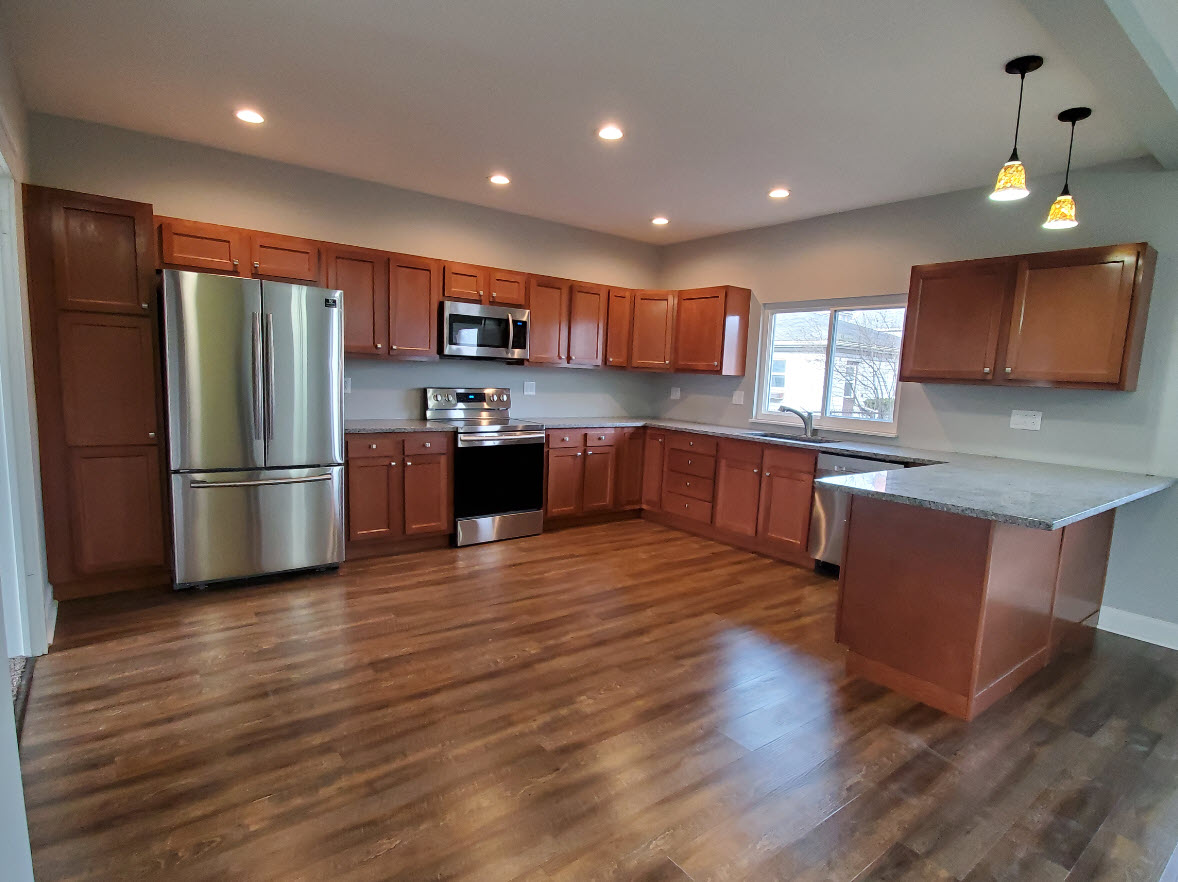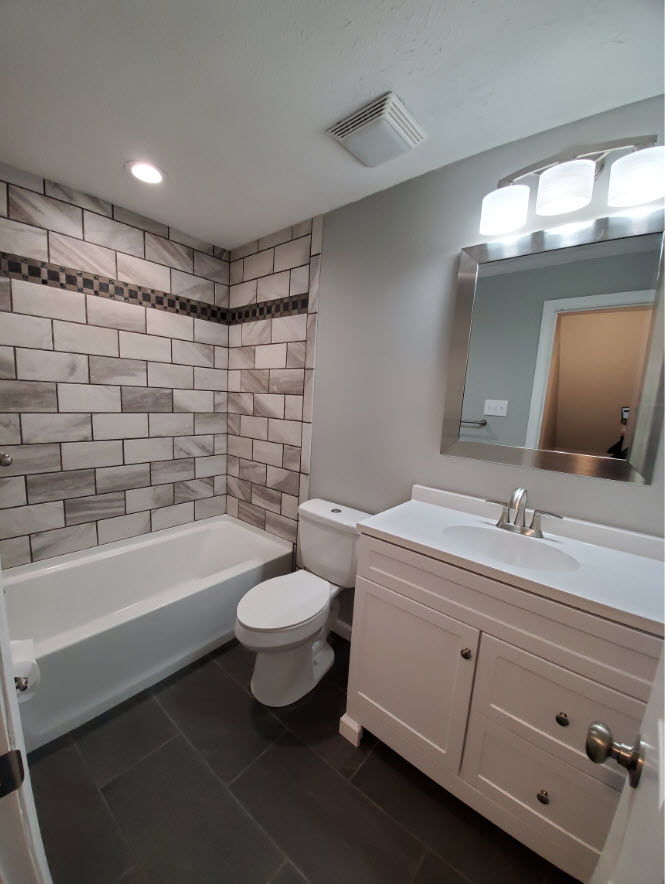 Irwin and North Huntingdon Township have many different types of homes for sale. Irwin is a small town located in the center of unity township. The city itself has about 4,000 people. North Huntingdon township has approximately 30,600 people. There is a wide range of revitalization of urban town areas, as well as new construction and build-outs of new housing developments. The area is close to several state parks, skiing, lakes, and plenty of outdoor recreational activities.
The desire for ranch style homes over 2 story homes is prevalent as the county continues to age and many from the baby boomer generation retire.
A large percentage of owner occupied homes are owned free and clear. Rental property market is very strong.
North Huntingdon lends itself to being highly desirable for folks wanting to work in Pittsburgh but live outside the city. It has quick access via the PA turnpike.