The Annie & Brandon Yeager Team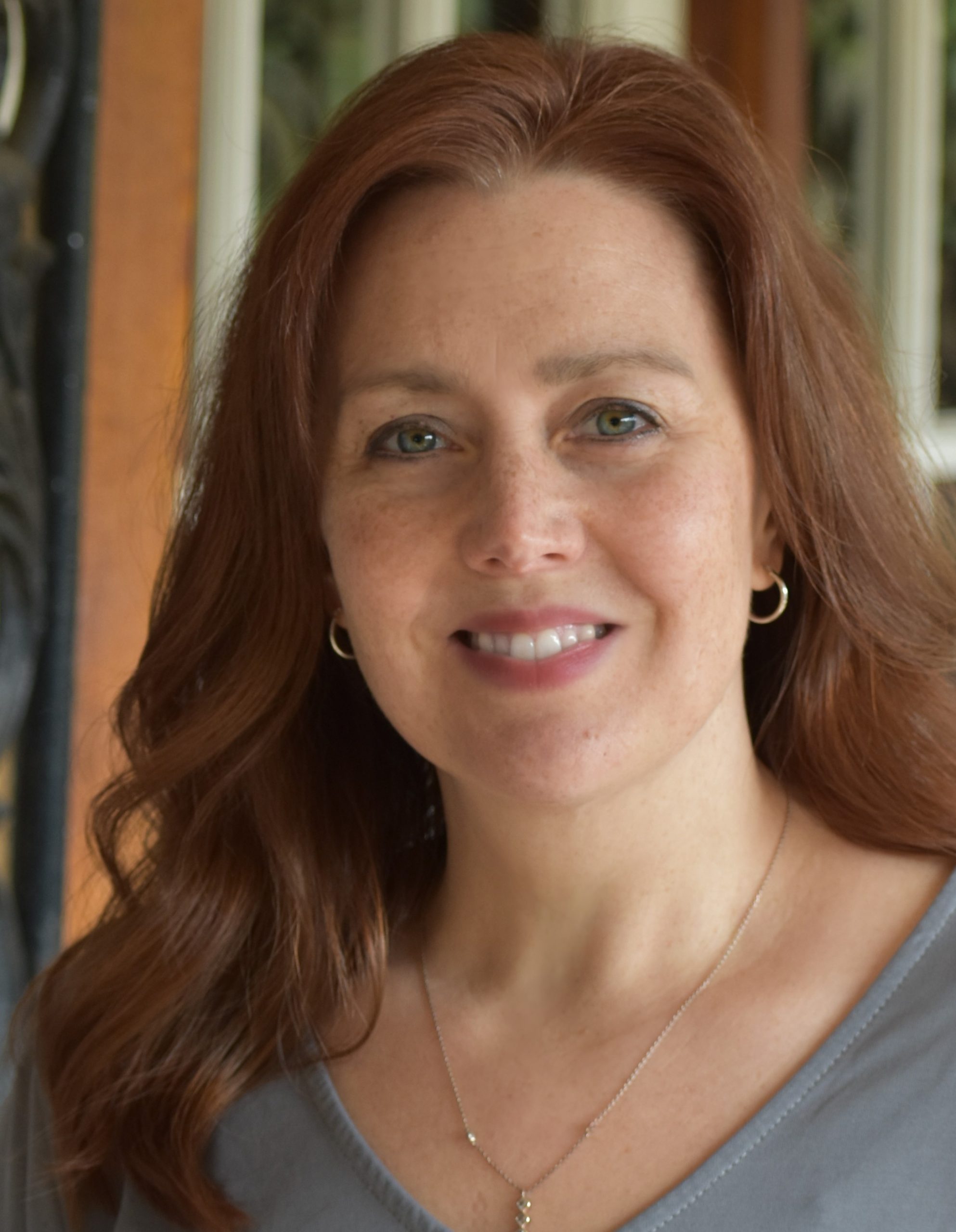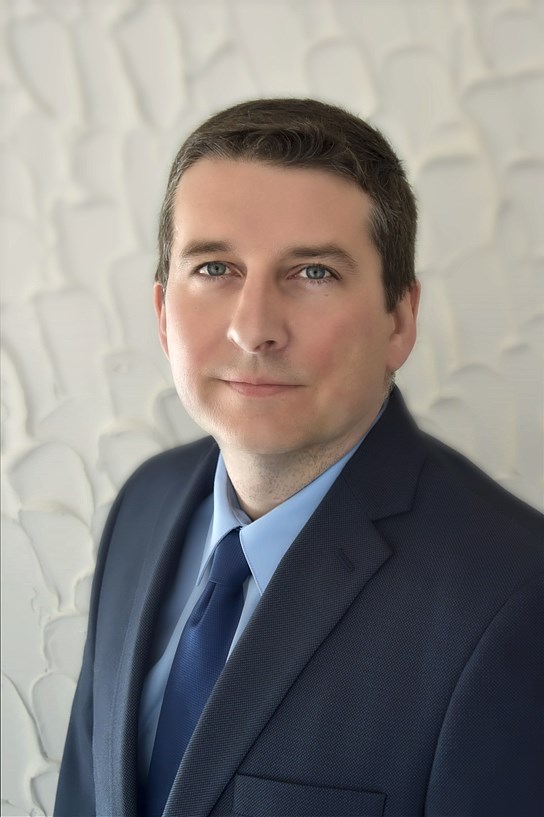 The Annie & Brandon Yeager Team
The Annie & Brandon Yeager Team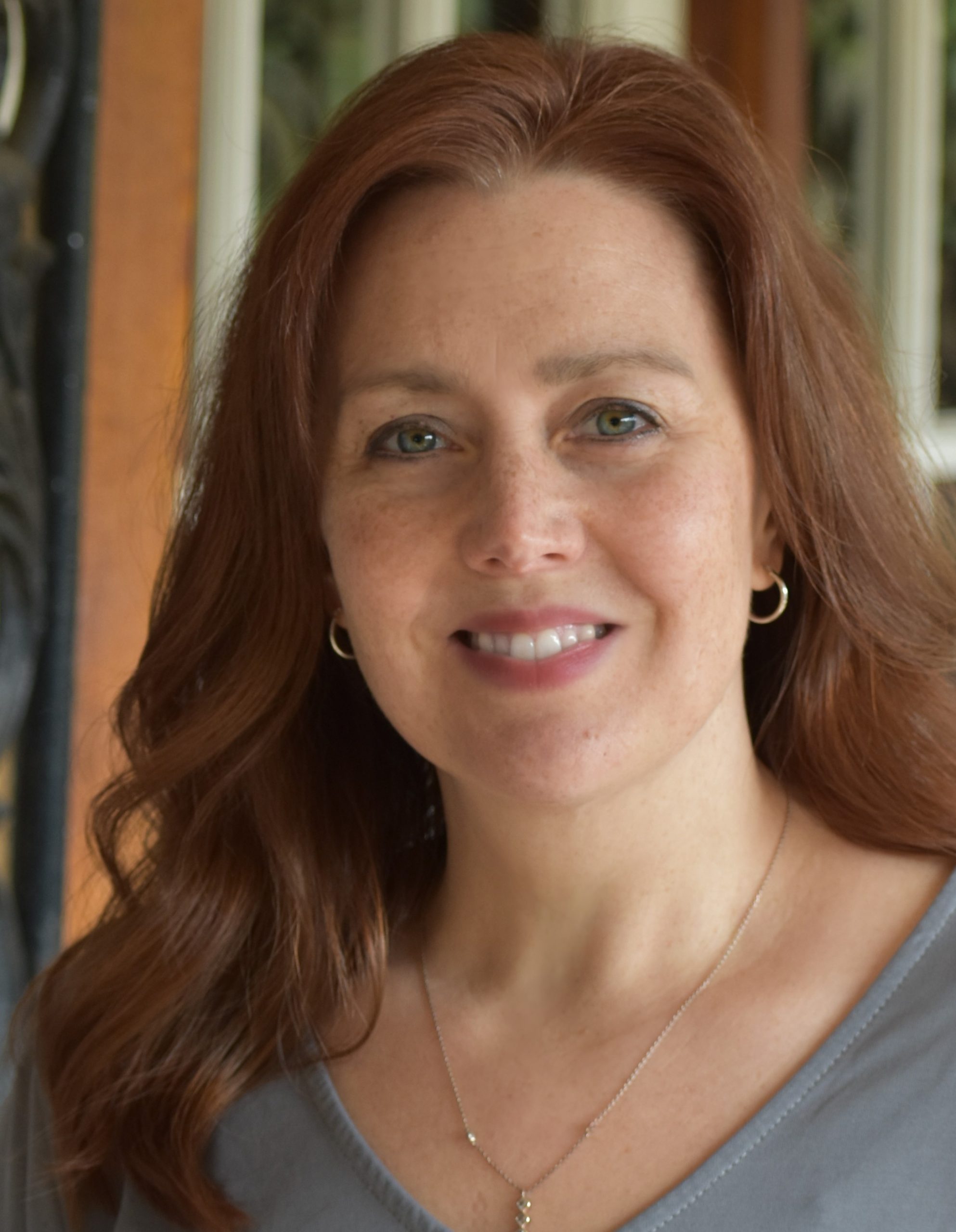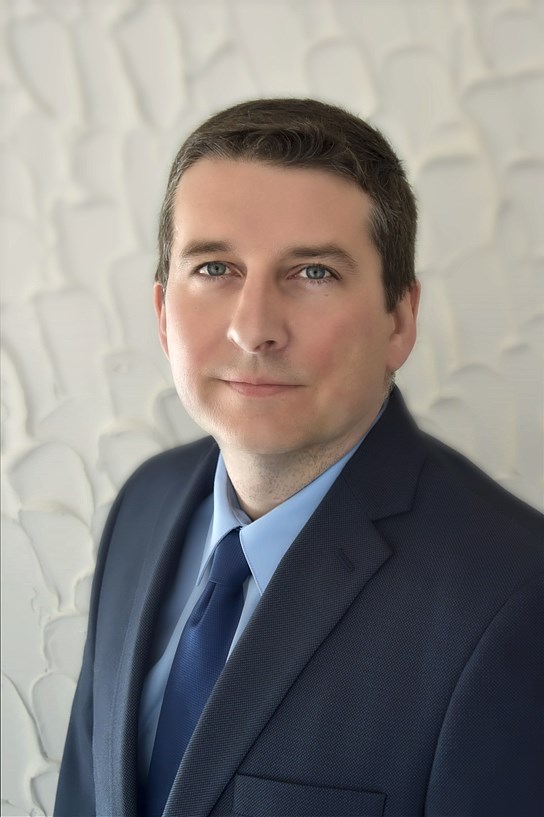 Quick Search one of these areas:
3D Virtual Tours
3D Camera saves foot-traffic and provides "like LIVE" walkthroughs without leaving the comfort of home.
Drone Photography
In-house FAA Part 107 Commercial Licensed fully insured drone pilot.
Sold Fast for Top Dollar
We invest money to save you money and produce the highest offers for your home possible in the shortest amount of time.
Great group of people! I have come to know Brandon pretty well over the past couple years. Whether buying or selling, he and his team are committed to you and your best interest. I'm very proud to use them for all my real estate needs and even more proud to call Brandon my friend. Thank you Brandon, Annie and Elisa! I'm looking forward to many more real estate transactions with you all. Many blessings! Source: Google
★★★★★
Excellent service and market knowledge by Brandon and his team. Constant communications and updates through out the process. You will be in great hands if you choose to work with them to sell/purchase a home. Source: Google
★★★★★
Questions? Call/Text 724-538-7998
Questions? Call/Text 724-538-7998
Questions? Call/Text 724-538-7998