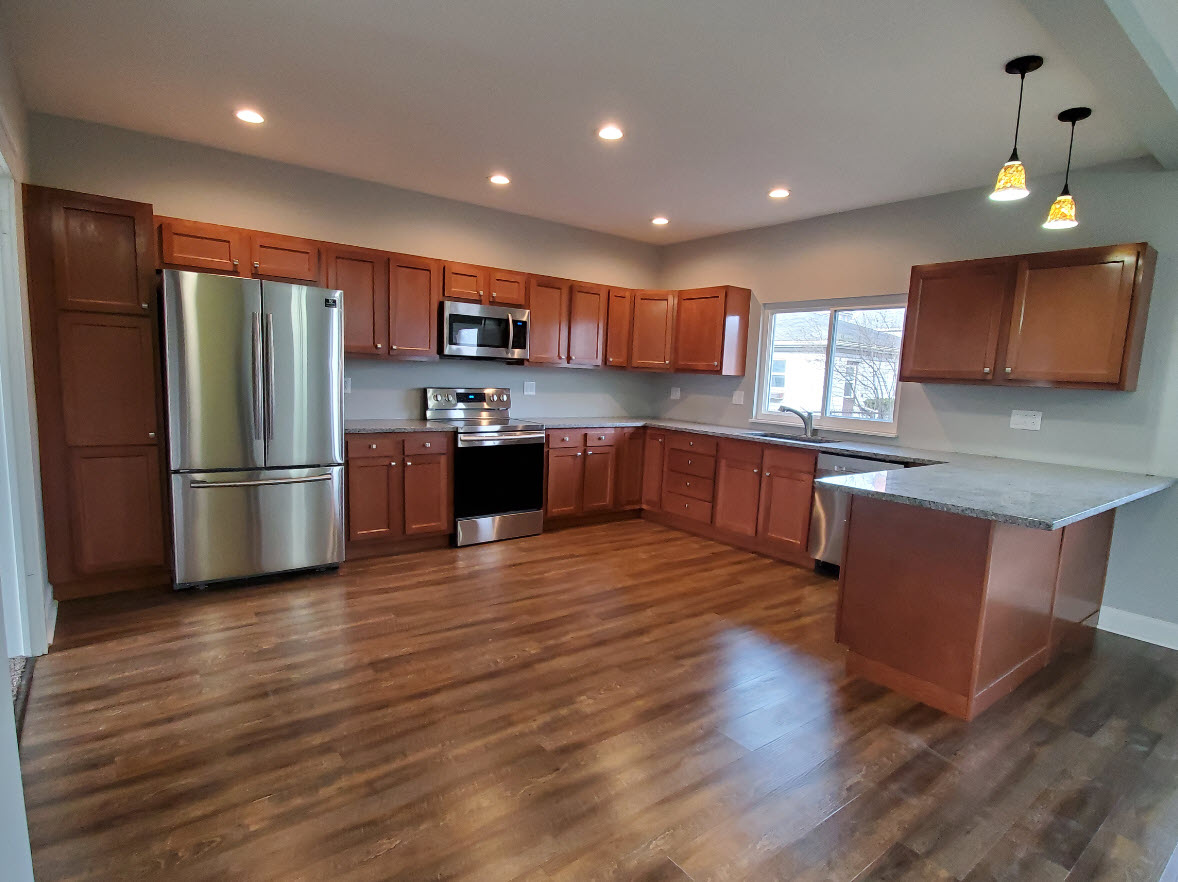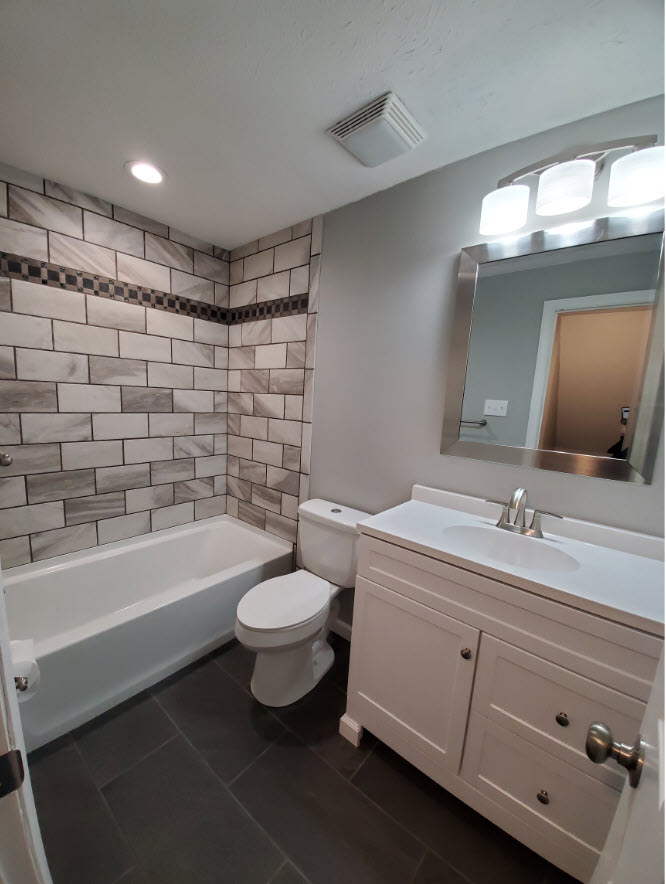 About Derry and Derry Township
Derry Boro Information – Wiki
Derry Township Information – Wiki
Derry Boro government
Derry Township government
Derry and the Derry Township have many different types of homes for sale. Derry is a small boro located in the center of Derry township. The boro itself has about 2,700 people. Derry township has approximately 14,700 people. There is a wide range of revitalization of urban town areas, as well as new construction and build-outs of new housing developments. The area is close to several state parks, skiing, lakes, and plenty of outdoor recreational activities.
The desire for ranch style homes over 2 story homes is prevalent as the county continues to age and many from the baby boomer generation retire.
A large percentage of owner occupied homes are owned free and clear. Rental property market is very strong.