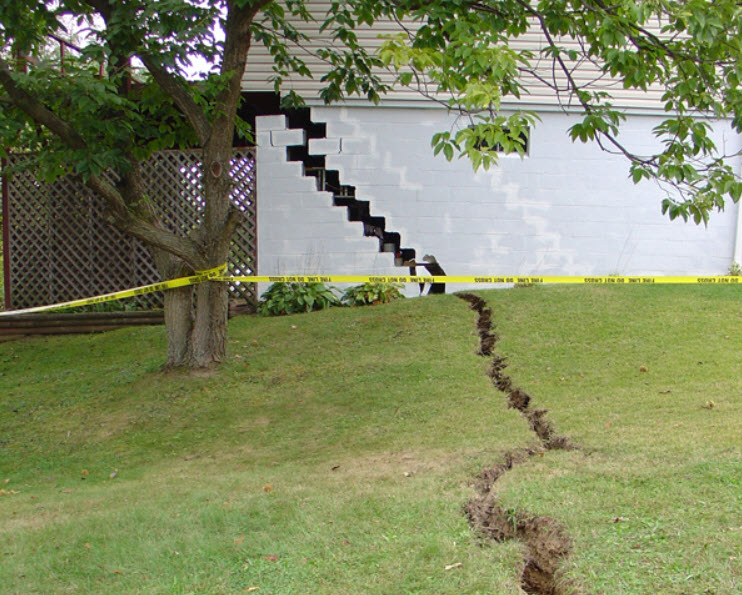 Wondering whether your home is located above land that has been underined? Do you need to purchase mine subsidence insurance?  In this video, Brandon shows you how to quickly search the Pennsylvania DEP website to find out if you should be considering applying for mine subsidence insurance.
Wondering whether your property is potentially above a coal mine or any area at-risk of mine subsidence?
Please click here to go to the Pennsylvania state DEP website to search for your property. Hopefully you find this video to be helpful.