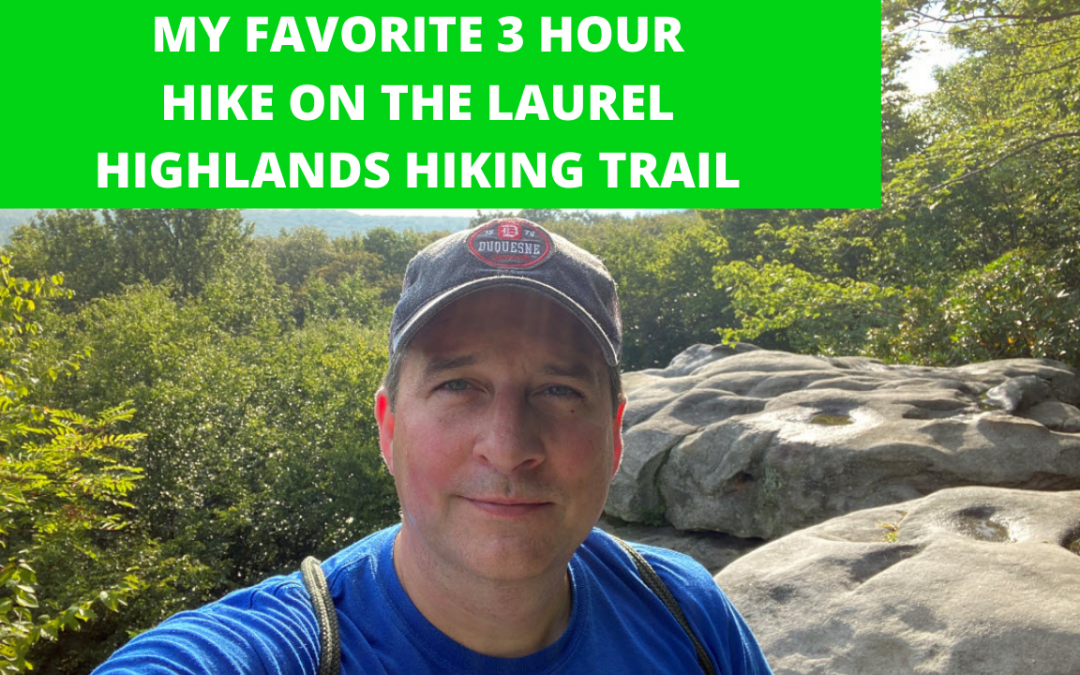 So, last summer I had the opportunity to spend some considerable time hiking the LHHT (The Laurel Highlands Hiking Trail). and let me tell you, the sights I witnessed were absolutely amazing. All this time, it had been right under my nose…just down the road, and I never had taken an opportunity to explore it. Now, I'm hooked. 🙂
If you want to download the LHHT map mentioned in this video, head over to:
Laurel Highlands Hiking Trail Map
I'm also planning to upload some other videos as I finish them for their.